If you are viewing on your phone may we suggest rotating your device to landscape orientation Congratulations! You have found Wispy Meadows, an enchanting location where you can take a break from the humdrum of life with some of our own home-grown Norfolk rural bliss. A place where you can sit back, unwind and relax in a setting that has to be seen to be believed. We like to think it's the kind of place where where even the wildlife comes to be just a little bit less wild! Our Shepherd Huts are hand built throughout by our own craftsmen. Originally these huts were used by agricultural workers, mostly shepherds working away from the farm but, who needed to be with their sheep at lambing time. But the Shepherds of old never saw such luxury as we offer.
Every Hut has its own private hot tub and fishing area. And as much as we all love children, we have decided for the sake of all our guest's peace and quiet, to only accept over 18's here at Wispy Meadows. Please note we do not vary this rule under any circumstances. 
Fishing at Wispy Meadows
Fishing:
We have stocked the lake ourselves from scratch, so we can say with confidence that you can catch Carp up to 30lb, along with Rudd, Roach, Tench and Pike,  and you will almost certainly see a Kingfisher and Woodpecker or two.
For videos, full details of facilities and specifications of our huts be sure to look at individual pages for each home from home. Our huts offer a taste of the original, set in a beautiful lakeside location, but with a large helping of luxury that will make you smile and want to come back time after time.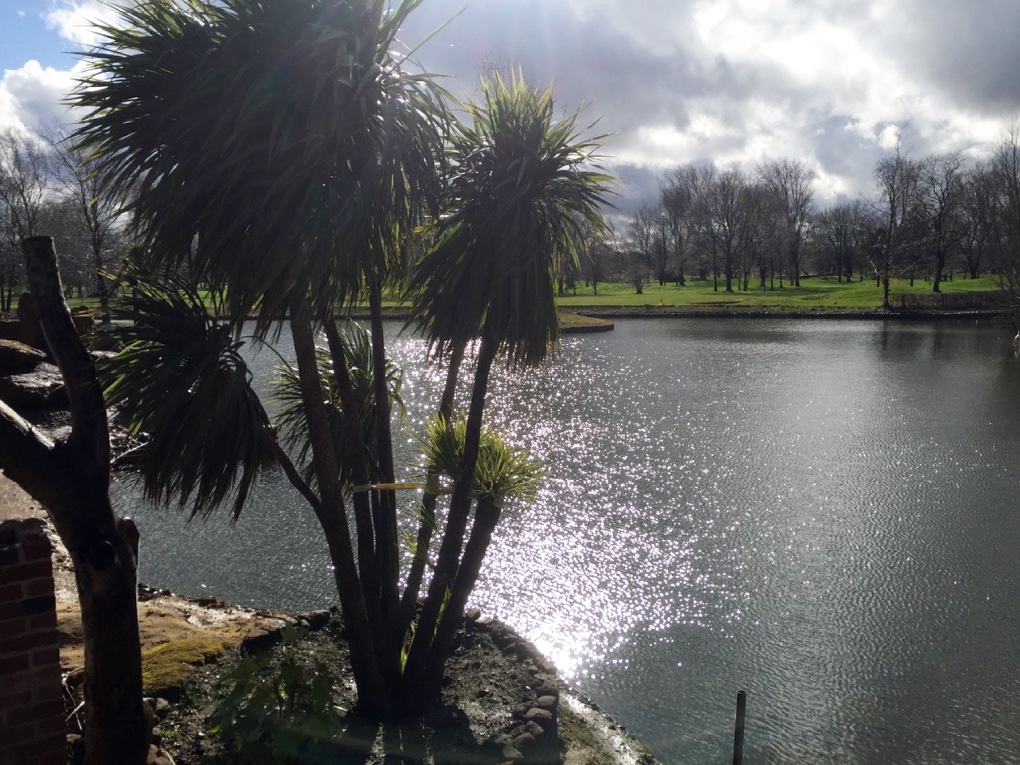 Gas.
If you are interested in a bottle of gas for the outdoor firepits please be aware we only keep a limited amount of gas bottles in stock to avoid disappointment please contact  our office prior to your arrival. If you would like to purchase a small bottle they are £31.50 incl VAT or a large bottle £63.00 incl VAT (recommended for the Boathouse). Please be aware that the small bottles may only last between 3-5 hours depending on the setting, you may purchase another bottle during your visit by contacting tel: 01953 885888 (office hours only).
Golf & the Norfolk Coast
Wispy Meadows is located alongside Richmond Park Golf Club and being located at the centre of Norfolk the whole of the coast of Norfolk from Kings Lynn to Great Yarmouth is under 45 miles away, making Wispy Meadows an ideal base for exploring one of the most beautiful countrysides in England.