Please note that accommodation at Wispy Meadows is only available to over 18's. To
book a relaxing break contact our friendly team at Wispy Meadows on
01953 885888
Like many other destinations, during the Pandemic we were forced to close for long periods, but Mark and his team have not been taking it easy. A new lake has been constructed and they relocated the
Hot Tub
at
Silver Dollar
this time. The Hot Tub at this hut now offers the same privacy as all the others. Also additional lighting has been installed around the canopies and edge of the lake.
'Not a single negative review': shepherd hut holiday firm to expand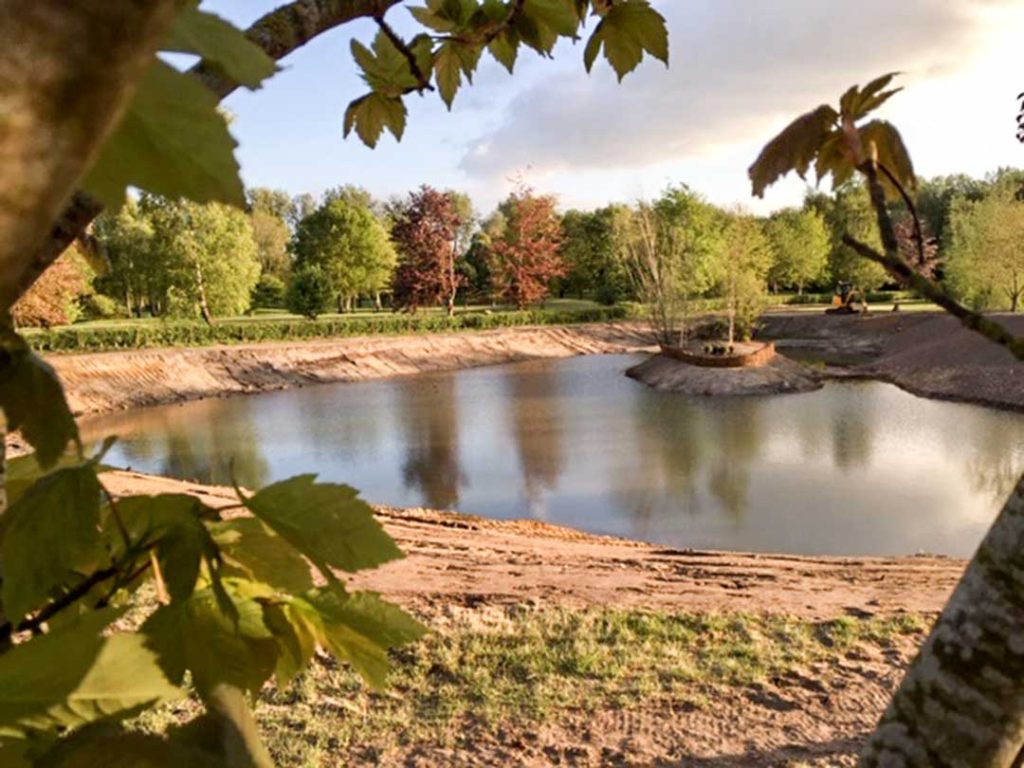 NEW BOOKING POLICY (APRIL 2021)
25% Deposit to Secure your stay at time of booking. Balance due 30 days before your holiday. Flexibility to move bookings within a 12 month period in the event of Coronavirus restrictions.
NEW PRICING PROCEDURE (MAY 2021)
Due to our continued growth, we are now obliged to become VAT registered. This means we will be adding VAT at the prevailing rate to all invoices and will also supply a full VAT receipt with every invoice. All new bookings for June 2021 onwards will be subject to this increase.
We would like to thank all our guests for their continued support, we have endeavoured to hold our prices since 2020 but unfortunately this increase is outside of our control.